One person does not make a team. On the road to energy efficiency the whole organisation should be involved in sustainability projects.
I have seen many organisations where there has been very good people working with energy related things, but the organisations have not fulfilled their full potential in sustainability projects. There is one main reason for that: everyone has to be involved, one or a handful of people does not make a team.
One example, from my years as a consultant, is a larger municipal real estate company. They had a large amount of residential buildings and a vision that they should save energy every year.
The main problem in this case was that there was only one person that was supposed to get this done. There might have been a plan how to get the savings, but if only one person had the task of getting stuff done the targets were not achieved.
I would have liked to see that the whole organisation should have been involved and everyone should have its own clear tasks.
As a fact the person in charge of driving the savings had hands full only to prepare the reports needed.
My advice is to get everyone involved. If an organisation really is keen to do something sustainable, they need to walk the walk not only talk the talk. If it is a part of the company strategy, then sustainability projects should be led properly and the targets, tasks and organisation should be clear to everyone. Without these cornerstones nothing good will happen.
What if the whole property organisation would have energy savings as a part of its bonus model? Would that make an impact? Money is a good carrot and the best part would be that the bonus could be paid with the money saved in energy. A win – win situation.
Read also:
Energy optimisation is a continuous process – Don't forget to follow up
There is no magic wand to save energy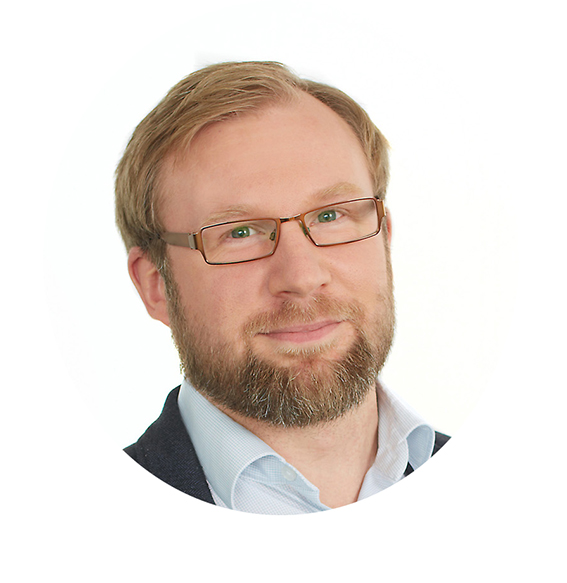 Written by
Otto Åkerberg
Otto is a Regional Manager at Granlund. He has over 15 years of experience as a consultant, specialised in the operation phase of buildings. His current role is to expand the business in the European market. Otto is a keen rugby player that loves food. He has been called a gastronaut as he is always interested to taste something new.