Energy-efficient solutions have been at the core of our operations since day one. Our solutions aim to reduce the environmental impact of our own and our customers' operations. Granlund Manger provides new ways through which to significantly improve the environmental impact our customers' properties and their maintenance.
Technology alone won't solve climate concerns pertinent to our industry, however, they do provide a springboard which we must collectively leverage. In highly siloed and fragmented industries we know that working together isn't always possible. The tools and technologies have simply not existed to enable collaboration. Until now.
Granlund Manager is a step in a transparent direction – a direction our industries must take to establish a shared vision of a sustainable future and work towards it.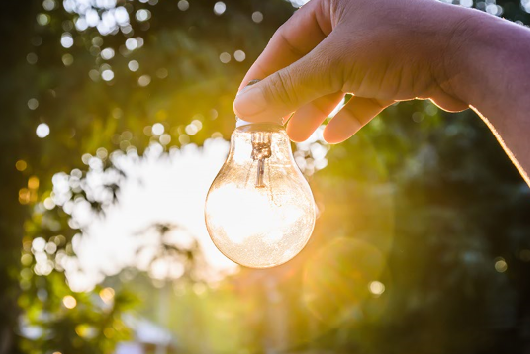 Innovations for sustainable wellbeing
We are an expert partner for our customers and participate in joint efforts to build a better tomorrow. We commit to making objective decisions according to sustainability principles. Quality control means taking responsibility for our actions. We are strongly involved in building a sustainable society. This once again requires working together across sectors. It requires seeing competitors in a new light, as potential partners for reducing the environmental impact of our own and our customers' operations through safe and high-quality spaces.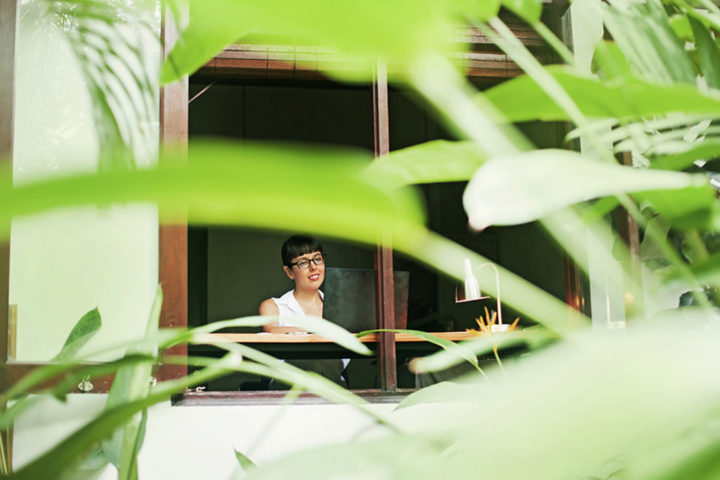 Managing our environmental impact
The environmental risks in our projects are managed through training, resourcing and quality assurance, as well as through the development of digital solutions utilising artificial intelligence.
The biggest environmental impact of our operations relate to office spaces as well as commuting. By encouraging remote work and teleconferencing, and the use co-working spaces closer to home, we actively reduce commuter traffic. We also offer our personnel bicycles and scooters as an alternative mode of transportation.
Granlund conforms to the Quality Management System standard ISO 9001 and Environmental Management System standard ISO 14001.