Reduce costs & CO2 footprints
Granlund Manager helps you to improve energy efficiency by reducing energy related costs and CO2 footprints of buildings. The software measures consumption of all types of utilities, such as electricity, cooling and water. Meter readings can be transferred automatically or input manually.
The data can be used for property level operative energy management, for example to detect deviations and data validity, making corrective actions easy. Comprehensive reporting enables smarter energy management across the entire property portfolio.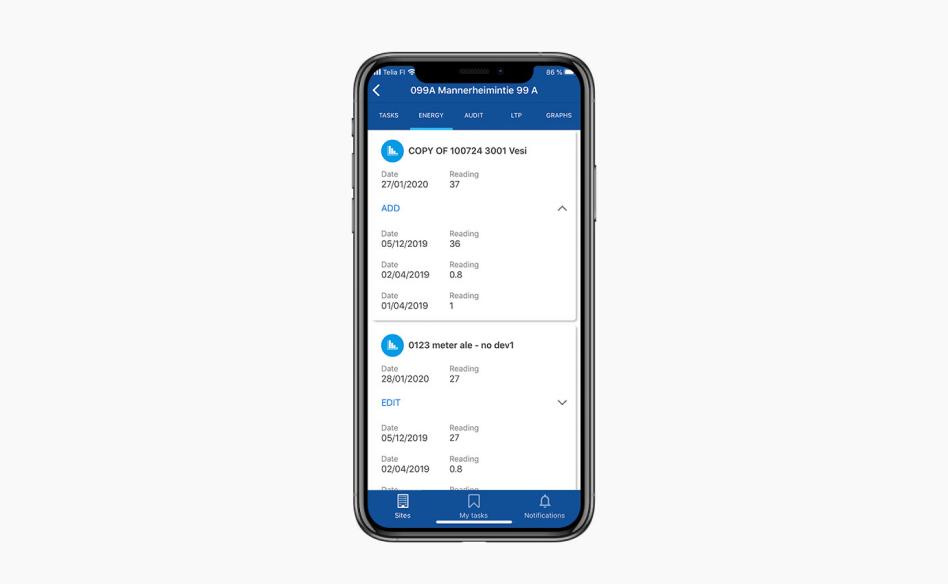 Create optimal indoor conditions energy efficiently
Optimal indoor conditions increase the well-being of both buildings and users. Granlund Manager consolidates data of indoor conditions from any building automation system or IoT sensor. The data is then translated into easily understandable graphs.
The system calculates a performance score based on the gathered data and pre-defined performance targets. This makes it easy for maintenance teams to detect and react to deviations. The automatically gathered data can easily be combined with end-user feedback and service requests.
Visualise & monitor energy efficiency
Consolidate energy, indoor condition and technical operability data from different sources into an easy-to-understand format. Track building performance against predefined targets for optimal energy performance, consumption and conditions. Visualise performance metrics in a Digital Twin view or create comprehensive and dynamic reports.
See also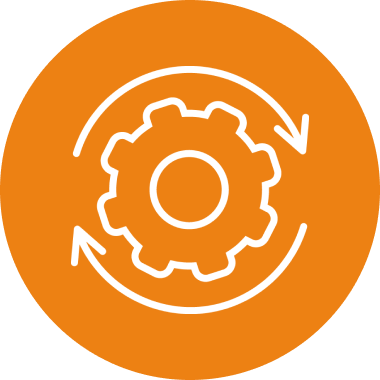 Smoother maintenance
Take control of building asset data and any related activities for smarter maintenance planning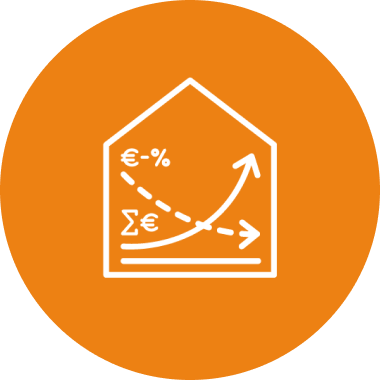 Dynamic reporting
A broad set of reporting capabilities for maintenance processes and energy consumption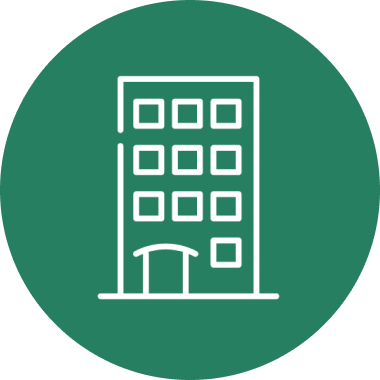 Digital twin
The software combines static and dynamic information from various sources, and utilises BIM data to create virtual propoerty models