BIM to FM
The Digital Twin shows the 3D model of a property in an easily understandable format. It reads static data from BIM models and dynamic data from building automation and management systems, IoT sensors and other data sources. Combined, this information forms the Digital Twin of the property.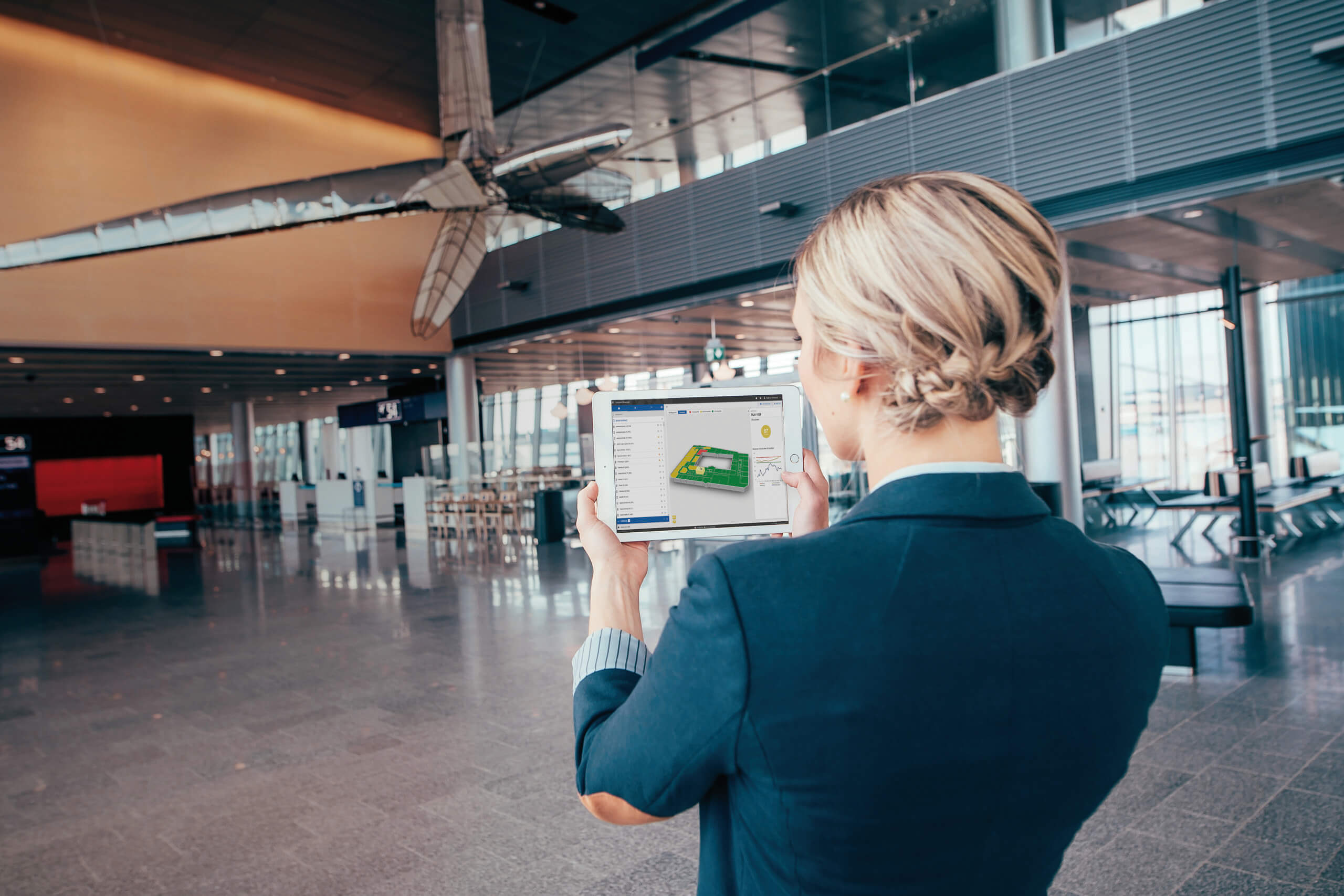 Synchronised data sources
The Digital Twin is a tool for managing property maintenance processes and information. It collects all the important information for maintenance from various sources, such as IFC data models of design and construction data, IoT and automation systems, as well as end users.
Synchronised property information is always up-to-date and can be utilised for example in future development projects.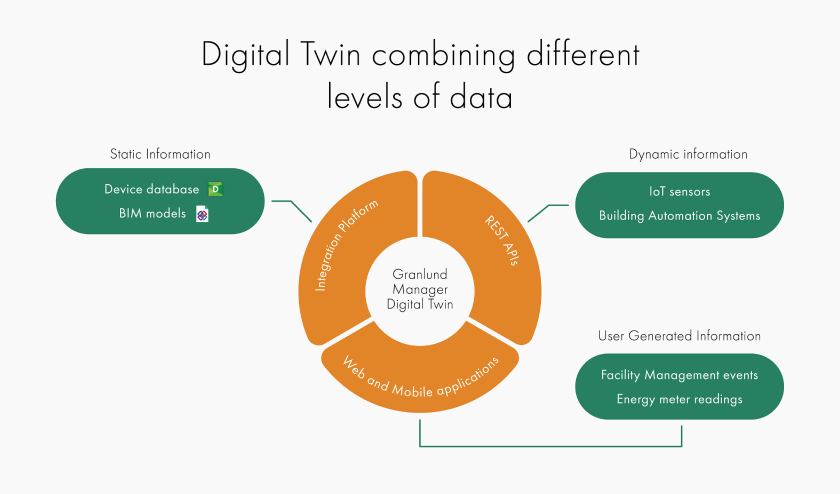 Visalise conditions & performance
The illustrative and user-friendly Digital Twin raises the usability of Granlund Manager to a new level. It ensures that the required information collected during design and construction phases is available to users in a visual format. This improves information availability and usability for the property owner, service providers and end-users.
The visual interface provides property managers with a clear overall picture of the property maintenance process, indoor conditions and technical performance. The digital twin of a property enables condition monitoring on a building, floor and spatial level. Additionally, it can be used for fault diagnostics by helping detect root causes.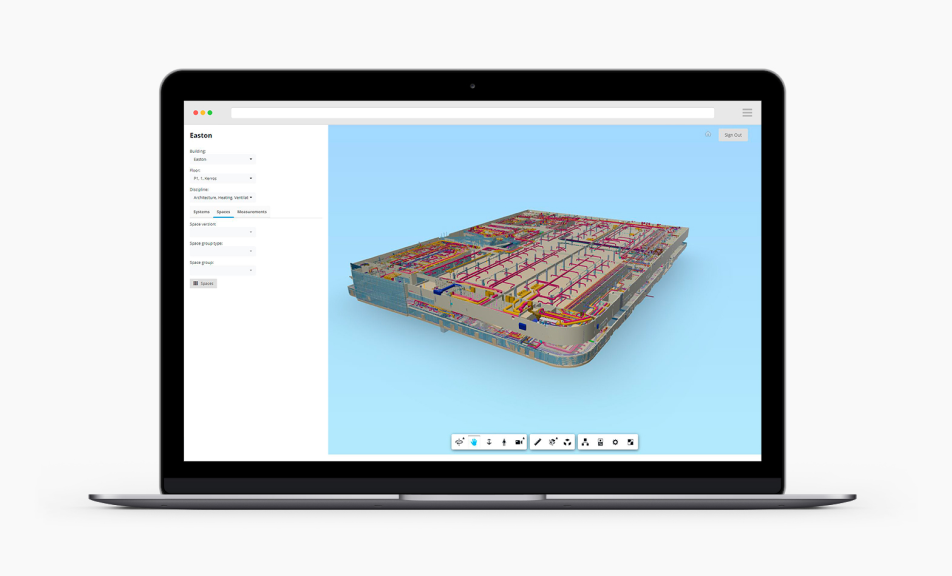 Digital Twin in action
The Granlund Manager Digital Twin was piloted at the National Museum of Finland. Take a look how the virtual building looks like in real life.
See also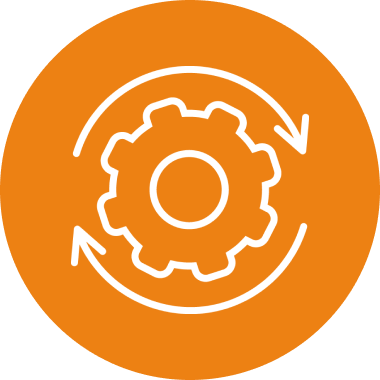 Smoother maintenance
Take control of building asset data and any related activities for smarter maintenance planning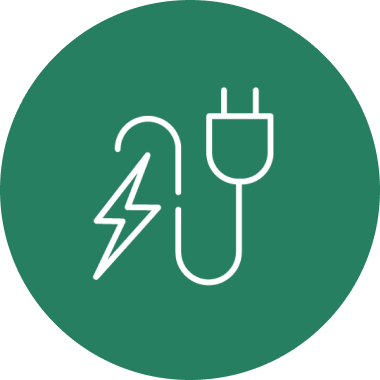 Increased energy efficiency
Reduce costs and increase property sustainability through operability managment and energy opitmisation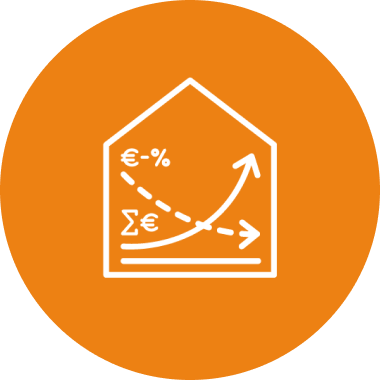 Dynamic reporting
A broad set of reporting capabilities for maintenance processes and energy consumption