Executive reporting portal
Granlund Manager integrated PowerBI reporting tool includes dynamic KPI reporting for property management. Through standard reports for all property data, the tool gives a comprehensive view on the performance of the whole portfolio.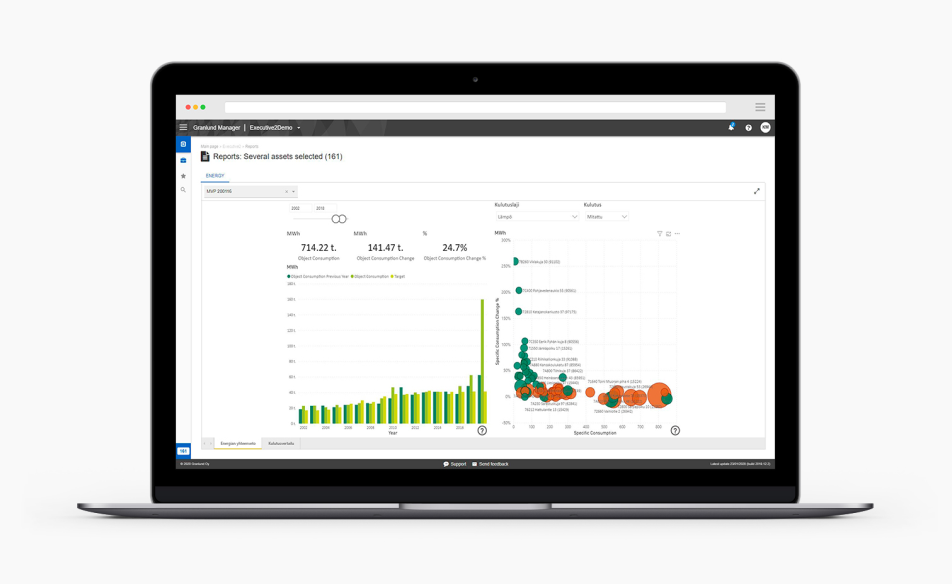 Broad API integrations
Granlund Manager is a property owner's data platform and portal. Data from Granlund Manager reports can be integrated via standard interfaces to external reporting systems. Customers can thereby combine property and other business data for further analysis.
Granlund Manager contains hundreds of integration points for inbound and outbound transfer of data. It facilitates several different types of integrations for financial and operational systems, integrations of dynamic data from BMS, energy and IoT devices, as well as property information via information models and data transfers. In addition to traditional integration methods, a modern REST API is available for various property management and energy related integrations.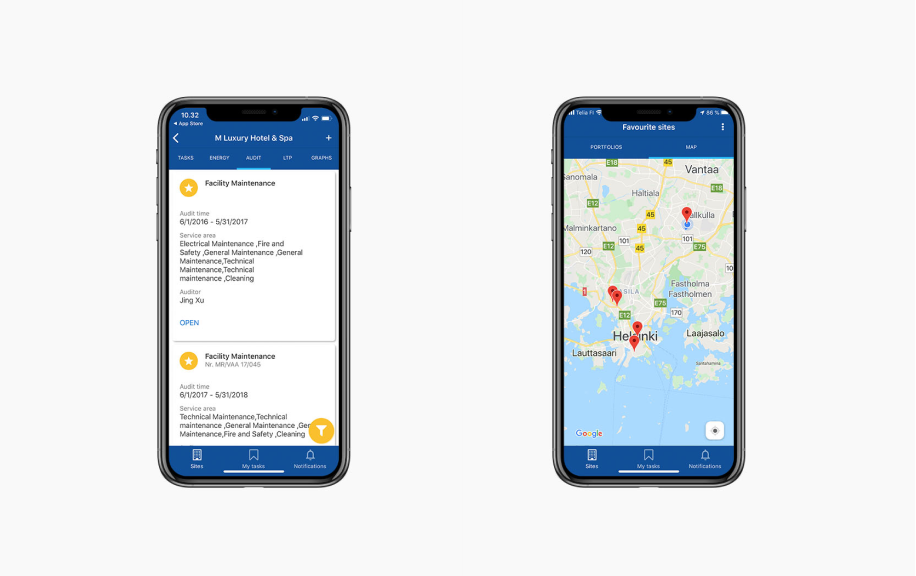 Customised reports
In addition to standard reports, customised reporting can be done based on individual customer needs. It is easy to create custom views and drill into information by filtering the reporting parameters, for example by building size, age or type, or by maintenance company or property manager.
See also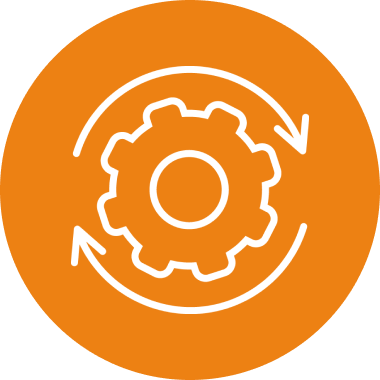 Smoother maintenance
Take control of building asset data and any related activities for smarter maintenance planning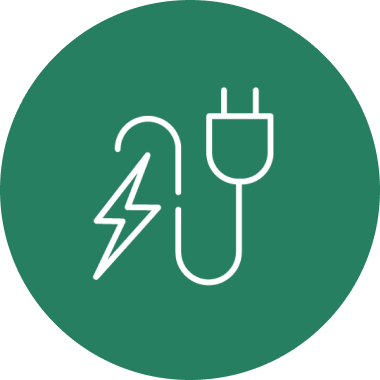 Increased energy efficiency
Reduce costs and increase property sustainability through operability managment and energy opitmisation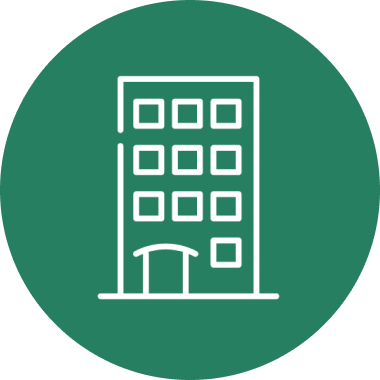 Digital twin
The software combines static and dynamic information from various sources, and utilises BIM data to create virtual propoerty models