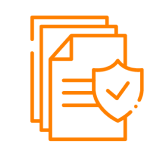 1.Plan
Up and running in 30 days
Granlund Manager is easy and fast to take into use. We plan so you don't have to. Our experts do the setup for you according to your needs and requirements. We guarantee that your Granlund Manager is up and running within month.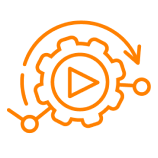 2.Set-up
We do the set-up for you
The required information of the properties, assets, users and maintenance processes is gathered from various sources. The necessary utility meters are created including consumption history data. When integrations are needed, our standard APIs make it easy to integrate data from any external source. All this is included in our set-up service to make implementation easy. We have a strong track record of over 50,000 successful implementations, worldwide.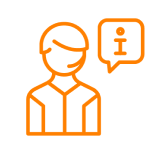 3.Use
Continuous local support
We work locally together with our certified partners and through our own customer support centers. After the implementation phase, we help you with any kind of daily problem solving. We take care of training and end user support. We help with reporting, analytics and offer a wide range of consulting services. When ever there is need for support, we are there to help you in taking the best use of the software.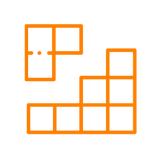 Scalability
Scale Granlund Manager across your property portfolio and add modules according to the changing needs of the properties and their maintenance teams.