Saving energy is more like a way of life than a project. I have every so often noticed that after a project has been completed and large savings have been gained, an essential part is forgotten: the follow-up.
Usually energy usage will rise after a while unless you have an eye on the consumption. Why the energy usage rises, is due to different reasons such as someone tampering with the BMS (Building management system). One needs to follow up and work on it continuously, not full time, more as a mind-set.
I remember a hospital building where there had been good work done in optimising the energy consumption and it was considered as a benchmark in the organisation on how to gain savings with optimisation work in the BMS. After the successful energy optimisation, the focus was shifted to other buildings.
Only a year later the energy usage started to go up. It turned out that one of the main reasons for rising energy usage was that someone had done changes in the BMS because there had been a complaint about indoor temperature.
An example of continuous process is that one monitors the energy usage at least monthly. You could do the follow-up with Excel, but if you really want to track the energy consumption, I would recommend acquiring an energy follow-up system. I might be biased, but Granlund Manager is a very good tool to start the energy optimisation process and still have the possibility to go deeper to other modules when your organisation is ready for the next step.
What about the cost of follow-up? Well, I would say that not monitoring the energy usage costs more in utility fees than a few minutes of work a month. If you delve deeper into the analysis and start to use larger amount of data in your energy monitoring, you should be able to find the problems earlier and be able to fix the problems faster. If you don´t have the skills to do the analysis yourself, there are people that do that for a living. Granlund, the company that I work for, does that as a service.
The avoided cost is be the best kind of cost, right?
Read also:
There is no magic wand to save energy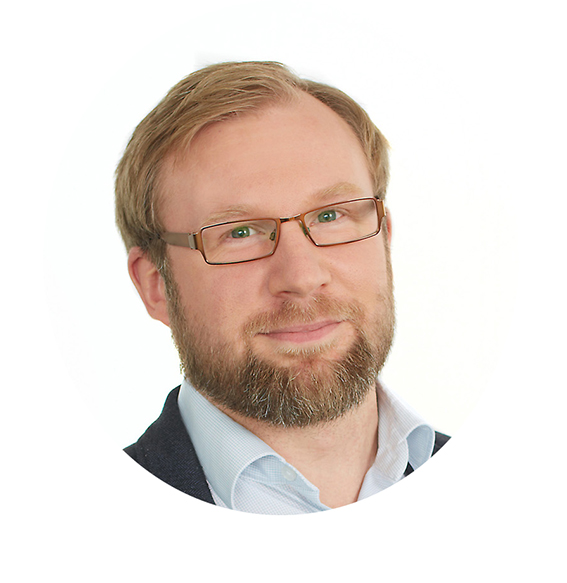 Written by
Otto Åkerberg
Otto is a Regional Manager at Granlund. He has over 15 years of experience as a consultant, specialised in the operation phase of buildings. His current role is to expand the business in the European market. Otto is a keen rugby player that loves food. He has been called a gastronaut as he is always interested to taste something new.